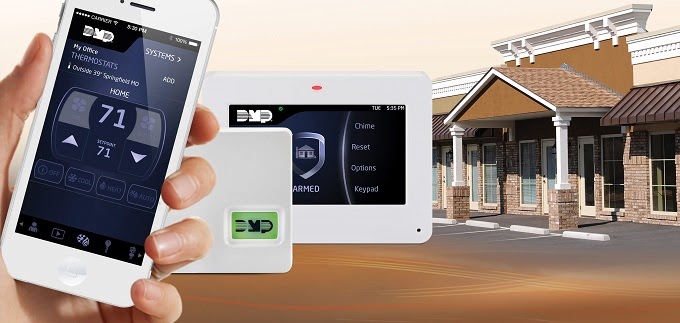 New Wireless Security Technology!
PCG Securities & Fire was founded in 2014, and since then, has been dedicated to the pursuit of convenience and control for home and business security systems using wireless, web and mobile technology.  We set out to build a platform based on wireless technology that provides solid security. Contact us today for a free estimate on a security system for your home or business.
Much More Than An Alarm. PCG offers wireless home or business security systems that let you arm or disarm your system remotely from a computer or smartphone, watch live video from multiple security cameras and access a complete, searchable event history.
Stay Secure. Stay Connected. We use the Internet to make our lives easier and to interact with what's important to us. Now we bring that same convenience, flexibility and control to the security systems using wireless web and mobile technology you're already familiar with.
Security you can take with you. Log into your alarm through your blackberry, iPhone, android or other mobile device to check current system status, monitor your property and send commands to your security system.
Reality TV that's worth watching. Using multiple security cameras with our advanced video monitoring technology, integrated with your security system, will truly change the way you see your home or business.
Let's start a conversation.
Fill out the form below and a security installation specialist will call you.