Provide employees with an unparalleled level of security and transparency through an access control system that permits entry to and from a facility. Access control software helps businesses keep tabs on who is entering and exiting a facility by implementing key card, microchip, and phone-verified entry. Verified individuals simply swipe, flash, or press their devices onto a sensor, which then grants them access and stores their entry time in a centralized system.
Integrated Access Control
Controlling access to a facility is a great way to buff the security of a business, but it is only a mere step forward in the grand scheme of things. Integrated access control solutions, when partnered with VMS, high resolution security cameras, and cloud-based systems, offer the highest level of security and provide businesses with true peace of mind. Video surveillance integration with access control can provide firms with an unmatched level of transparency by validating that the right people are entering the right areas. Proper access control integration can reduce fraud, theft, and misuse of power through video footage that ensures those coming and going match their verified credentials.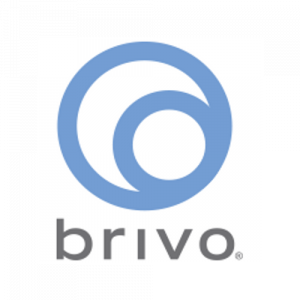 Permit who is granted entry into secure facilities with Brivo access control. Brivo access control acts as the first line of defense for secure facilities, by only granting access to verified individuals and personnel. The security-based software allows administrators to create entrance schedules, monitor real-time events, and grant access to those seeking entry to a facility. Safe and Sound stands out amongst Brivo access control dealers, as few other firms can offer as many complementary services such as VMS software packages that pair perfectly with Brivo.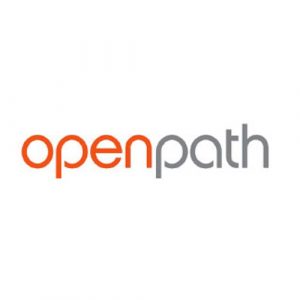 Modernize any legacy security system with Openpath access control and regulate who may enter a protected facility. Openpath access control integrates smoothly with countless devices, allowing firms to merge their new software with their old tech – without having to pay a fortune for new appliances. The security-focused system offers a patented triple unlock feature, end-to-end data encryption, and remote access for admins to view real-time video surveillance footage and entry logs.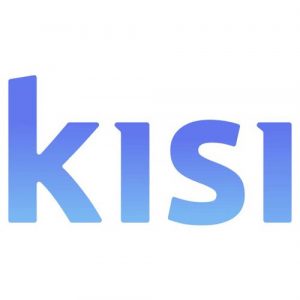 Revolutionize a site's security with a Kisi access control system. Kisi access control permits the smooth flow of verified employees and visitors in and out of a protected site. With nothing more than the swipe of a phone, credit card, or fob, trusted individuals can make their way into a facility to carry on with their daily activities. Once a Kisi system is in place, admins can set rules, grant privileges, and review entry logs all with remote cloud-based access.
The top-rated Access Control System Installation Company.
When it comes to providing the best access control system services for the enterprise sector, no one knows the landscape better than PCG Securities & Fire. We've worked with national level enterprises to local businesses and everything in between, offering simple door lock systems all the way up to enterprise-level cloud based access control solutions.
Let's start a conversation.
Fill out the form below and a security installation specialist will call you.